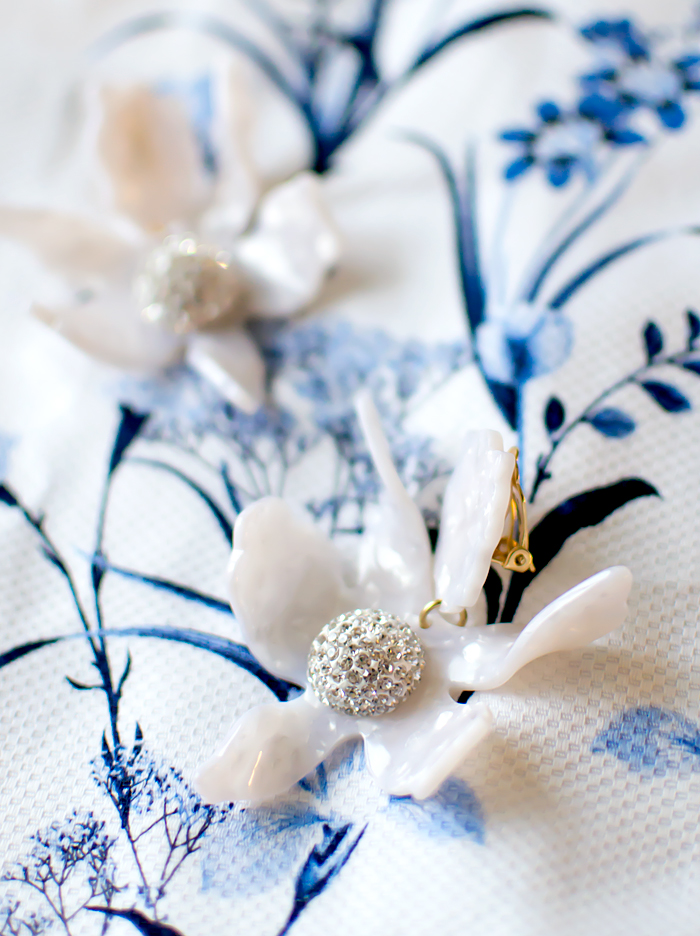 I thought about curbing my spending this month — no, really, I did! — and failed spectacularly. I don't know what it is about spring, but it makes me want to buy everything. (Well, maybe it's the sundresses! The florals! The sandals!)
To be honest, I'm not terribly concerned about March's overindulgence. I've had a fantastic partnership with eBay to create a series of shopping guides. (It was a wonderful, serendipitous opportunity that came when I was begrudgingly paying off my credit card!) I put a small portion of that toward this month's budget to ease the pain, giving me a cushion for the next spring item that catches my eye (like the cutest one-shoulder swimsuit, the BR dress I've already ordered, or the sandals I've wanted for three years — literally).
On the practical side, I finally found a spring coat to pack on our trip and yoga pants for the plane. Typically, I would never encourage yoga pants as travel wear. However, I had a terrible, sleepless flight to Belgium two years ago and I'm not repeating the mistake. Give me the stretch pants, the softest long-sleeve t-shirt ever, a sleep mask*, and compression socks. I'm doing this flight like a freakin' champ.
I'm not including the yoga pants my budget because lounge wear (er, "exercise clothes") shouldn't count, right? I ordered both the Zella live-in leggings and the plank pants, opting to keep the latter. I felt the slight flare was more flattering with my hips. They run true to size.
*C'mon, of course I bought a cat eye mask.
BUDGET
Spring Budget (March – May): $750
Spent in March: $421.50
Added: $350 in blog revenue
Amount Remaining: $678.50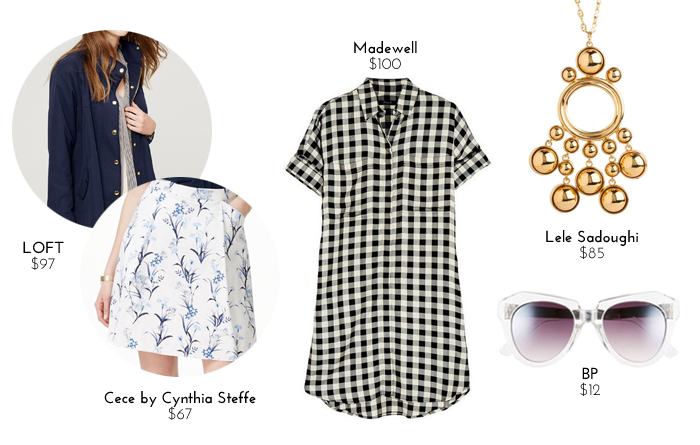 PURCHASED
See all of the year's wardrobe additions here.

GIFTED
As always, I want to be transparent about what I've received from companies for review or as part of a collaboration. I'm selective about the pieces I accept and will only work with companies I feel good about recommending. 
DIDN'T WORK OUT
Things I tried and didn't love: 
***
linking with Fran