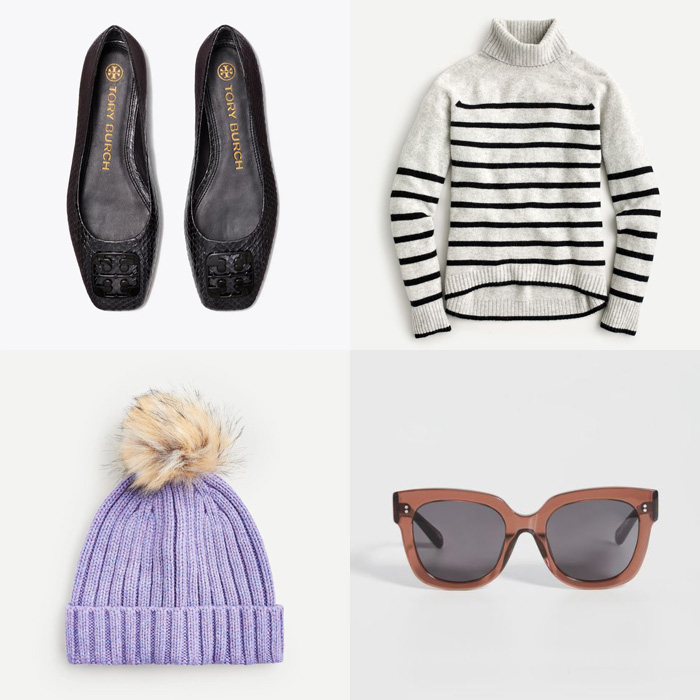 Happy day-after-Thanksgiving to those of you in the United States! I'm not going to subject you to a list of Black Friday sales today because I suspect that you're capable of navigating those on your own. Instead, I'm giving you a rundown of the items I bought and loved this month — and one I really hated.
Normally I just ignore the less-than-great items because it's all personal preference or fit issues, but I can't give this sweater the benefit of the doubt. It looks cute online; perfectly oversized to wear with #PandemicPants and has a flattering v-neckline. The downsides? It's so staticky (which is probably to be expected with nylon and acrylic in the mix) and the knit has black flecks throughout that look like pills in the fabric from a distance. It's the worst. Don't buy it.
Now, the good stuff…
IN THE WARDROBE
See all of this year's sartorial additions here.
AROUND THE HOUSE
–
Let's keep in touch!
Instagram / Facebook / Pinterest / Bloglovin'
This post contains affiliate links.